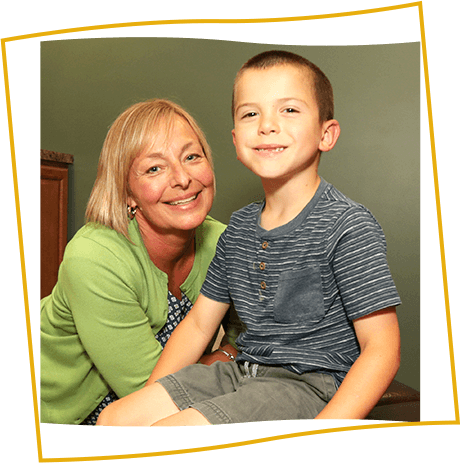 Uncover Your True Health
With Our Mendota Chiropractor
Find Your Home Base Here
Are you tired of running the "hamster wheel" of different doctors and medications to ease your pain, with no lasting relief? Are you sick of feeling like a number on a chart instead of a unique individual?
Are you looking for a partner who is invested in every aspect of your wellness?
Then you MUST visit Mendota chiropractor
Dr. Becker at Becker Chiropractic!